Norman Love Confections (www.NormanLoveConfections.com) offers a variety of limited edition products throughout the year from Valentine's Day to Easter and Mother's Day to Christmas.
Below is a sampling of Norman Love Confections limited edition images. Click on the photo name to download the high resolution version. For a low resolution image, right click on the image and save. For additional information on Norman Love Confections, send requests to Jennifer Thomas, jennifer@fsrventures.com, 239-573-0088.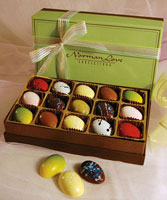 Norman Love Confections limited edition Easter Collection features eight flavors including White Chocolate Raspberry; Tahitian Caramel; Cookies 'N' Cream; 70% Complexite; Strawberry; Vanilla Cupcake; Peanut Butter; and Key Lime. This collection is available from March 22nd through April 3rd, 2010.
Media Note: The three Easter eggs featured in front of box are Key Lime (left), Vanilla Cupcake (center), and 70% Complexite (right).
Easter 15pc (high res)
Normal Love Confections BLACK Hearts (low res)
(A portion of the proceeds realized from the sales of the limited edition BLACK Hearts Feb 1-14 will be donated to the Boston Red Sox Heart Walk Team for the American Heart Association)
Black Hearts (high res)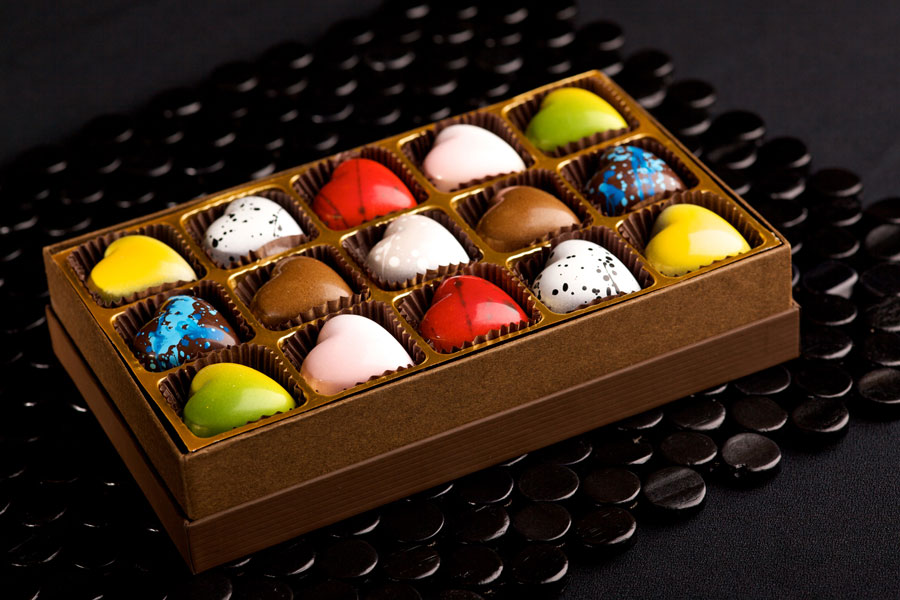 Norman Love Confections Valentine's Day Hearts (low res)
Valentines Day Hearts (high res)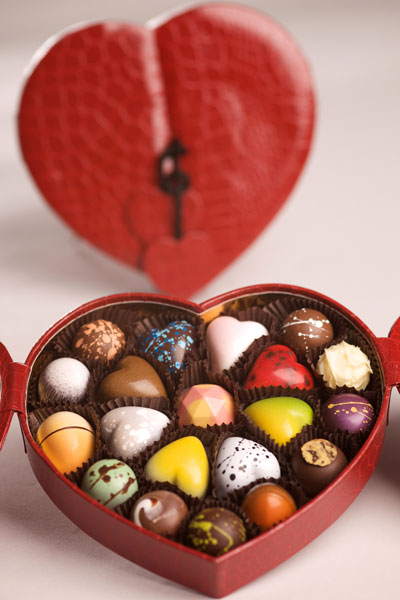 Norman Love Confections Valentines Day 20pc Heart assortment (low res)
Valentines Day 20pc Heart Assortment (high res)