Award-winning Chocolatier Norman Love blends a master's appreciation of the sensuous with the art of the chef to create chocolates … exquisite, silky, rich chocolates … reserved for those who expect nothing less than perfection. Norman Love Confections (www.NormanLoveConfections.com) has been satisfying connoisseurs of fine chocolates since 2001, when the chocolatier first introduced the masterpieces he produces at his facility in Fort Myers, Florida.
Below are a sampling of Norman Love Confections images. Click on the photo name to download the high resolution version. For a low resolution image, right click on the image and save. For additional information on Norman Love Confections, send requests to Jennifer Thomas, jennifer@fsrventures.com, 239-573-0088.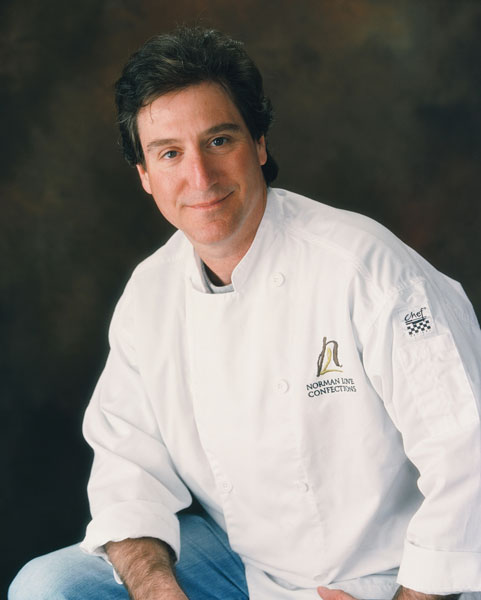 Norman Love HR (high resolution)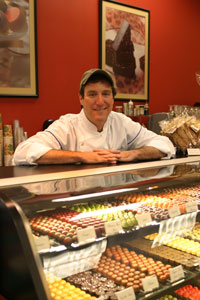 Featured is award-winning Chocolatier Norman Love, founder of Norman Love Confections, in his Ft Myers based Chocolate Salon.

Norman Love with product HR (high resolution)